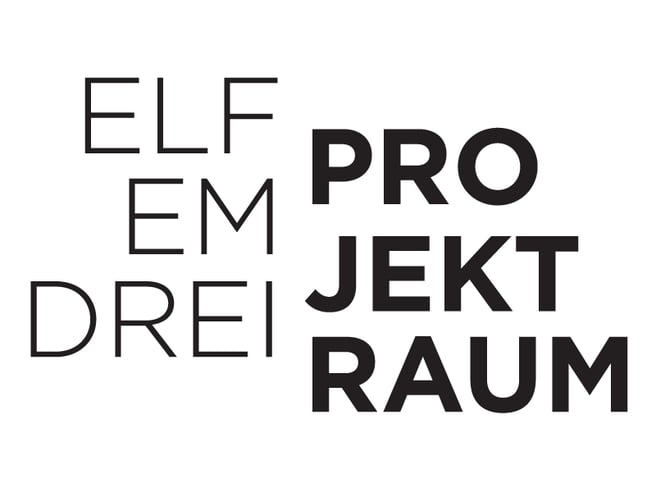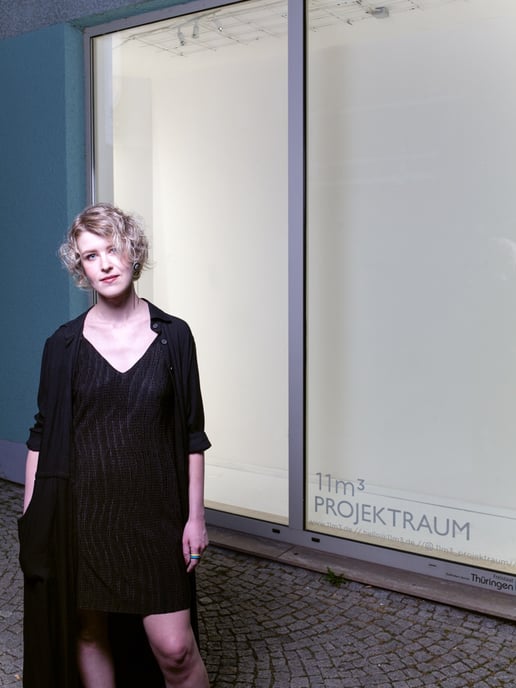 We are glad to welcome artist and designer Kateryna Korolevtseva, our first Artist-In-Residency at 11m3 Projektraum.
Kateryna's main field and passion is the research of Ukrainian type design heritage, and the design of typographies inspired by architectural elements.This unusual relationship is evident in the development of her font "Misto" (Ukrainian word for "city"), which Kateryna created as an homage to her hometown of Slavutych.The squat, expansive letterforms draw inspiration from the shapes of the low, wide buildings in Slavutych, the newest city in Ukraine, built as a shelter for the evacuated people of the Chernobyl Nuclear Power Plant disaster in 1986.
The relationship between architecture and typography is again evident in the work that Kateryna and her team created for the brand design relaunch of the Shevchenko Prize —a major cultural award in Ukraine—.The idea of the logo came from the architectural arches that are part of the Baroque style: three arches under only one continuous shape, form the Cyrillic letter 'Ш', which stands for the name of the Prize.
The project was awarded two Red Dot Design Awards in 2021.
Design and creative work gained special relevance during the last year in Ukraine, as they became fundamental elements to fight Russian propaganda misinformation. As Kateryna tells us, it is not merely a question of design, but a problem intrinsically linked to the hierarchies present between the languages, such as the close relationship between Russian and Ukrainian and the long-standing campaign by Russian to portray the use of Ukrainian as an inferior language.
We firmly believe that Kateryna's work can establish valuable connections not only with the long-standing literary tradition in Weimar.
This project is funded through the generous support of Kreativfonds of Bauhaus-Universität Weimar, Neu Start Kultur, and Kulturstiftung Thüringen. Special thanks to Prof. Dr. Birte Kleine-Benne for her feedback and support in the execution of this project.
To know more about Kateryna's work you can click here. To download her Misto font please click here.